About us
Socofer is above all a story that dates back to 1920…
Historical know-how in the design of shunters, railcars, handcars, etc.
at the heart of a modern industrial production site.
The railway activity is constantly developing thanks to study and development skills, production capacities and quality commitments which give the company an international dimension in a sector in constant evolution

STUDY & DEVELOPMENT
To carry out the international projects entrusted to the company, the engineers and senior technicians have specific skills…

INDUSTRIAL PRODUCTION
Modern and efficient means adapted to the production capacities
required by the railway sector…

QUALITY
COMMITMENT
Structured by the management of its quality system for more than thirty years, SOCOFER achieves its quality objectives by deploying its ISO 9001 certification…
Expertise
"The rail industry is changing and faces many budgetary, economic and ecological challenges. In this constantly changing environment, SOCOFER is pursuing its development based on four essential axes:
A human axis, giving priority to the training of its staff in order to maintain the excellence of the skills it needs, its team being its first asset
An area of investment for the renewal of its means of production and engineering necessary to meet the new requirements of the railway industry
A commercial axis to increase its development and sustain its international presence
A "services" axis listening to its customers in order to support them in the immense challenges they face.
On behalf of all SOCOFER teams,
I invite you to discover our means, our know-how and to contact us. »
Bertrand Halle | SOCOFER
REFERENCES ON 5 CONTINENTS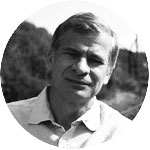 BERTRAND HALLÉ
Managing Director, SOCOFER
THIBAULT FAUCHER
Commercial Director, SOCOFER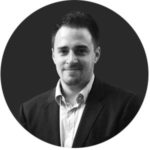 KEVIN GUYARD
Technical Director, SOCOFER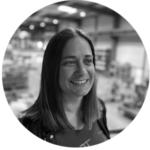 SANDRINE FUMERON
HR Manager, SOCOFER