NEWS ROOM
A major player in the energy transition in the railway sector, we have a role to play in this transition Innovation: SOCOFER's DNA for over 100 years,
we innovate on a daily basis for more virtuous, secure and efficient solutions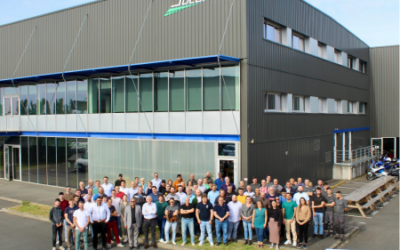 📸 👥 Explore Our Team at SOCOFER: Committed Experts in Railway Construction At SOCOFER, we place collaboration and commitment at the core of every project we undertake. Our team embodies our dedication to excellence and our ability to work together to achieve common...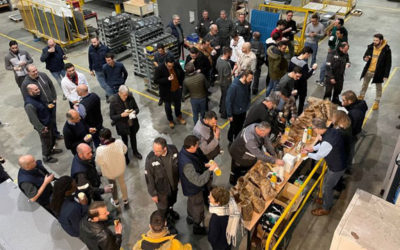 Good news is celebrated by bringing the teams together for breakfast! A great moment of conviviality!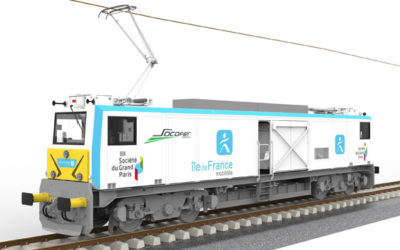 Led by the Société du Grand Paris, the Grand Paris Express is the largest infrastructure and development project in Europe. It is widely considered the project of the century with the construction of 200 km of railway lines, mainly underground, and 68 new stations. It...